He lives in a tiny studio flat, but offers planty inspirations. We can't help introduce Kevin with a pun: cause he's fun! And a true carer. Both for his green pets and the plant community itself.
It all began with a new sunny apartment, a balcony and three Ikea plants. Kevin had moved to Karlsruhe, Germany, to study engineering. He watched the plants grow and enjoyed discovering something new about them every day. He started researching and reading. Three plants quickly turned into a hundred.
Kevin was so in love with his new roommates that he began to think of them as companions: as @kevinsgreenpets. The account was born. On his Insta, Kevin showcases his little green oasis, provides helpful advice on how to care for houseplants, and invites us to join him on his botanical journeys.
Many of his plants are rare, and sometimes Kevin goes to great lengths to find the ones he's interested in. He tracked down one of his favorite plants, a Ficus deltoidea, in Sweden – after a two year hunt!
Plant Memes, Plant Community and Plant BTS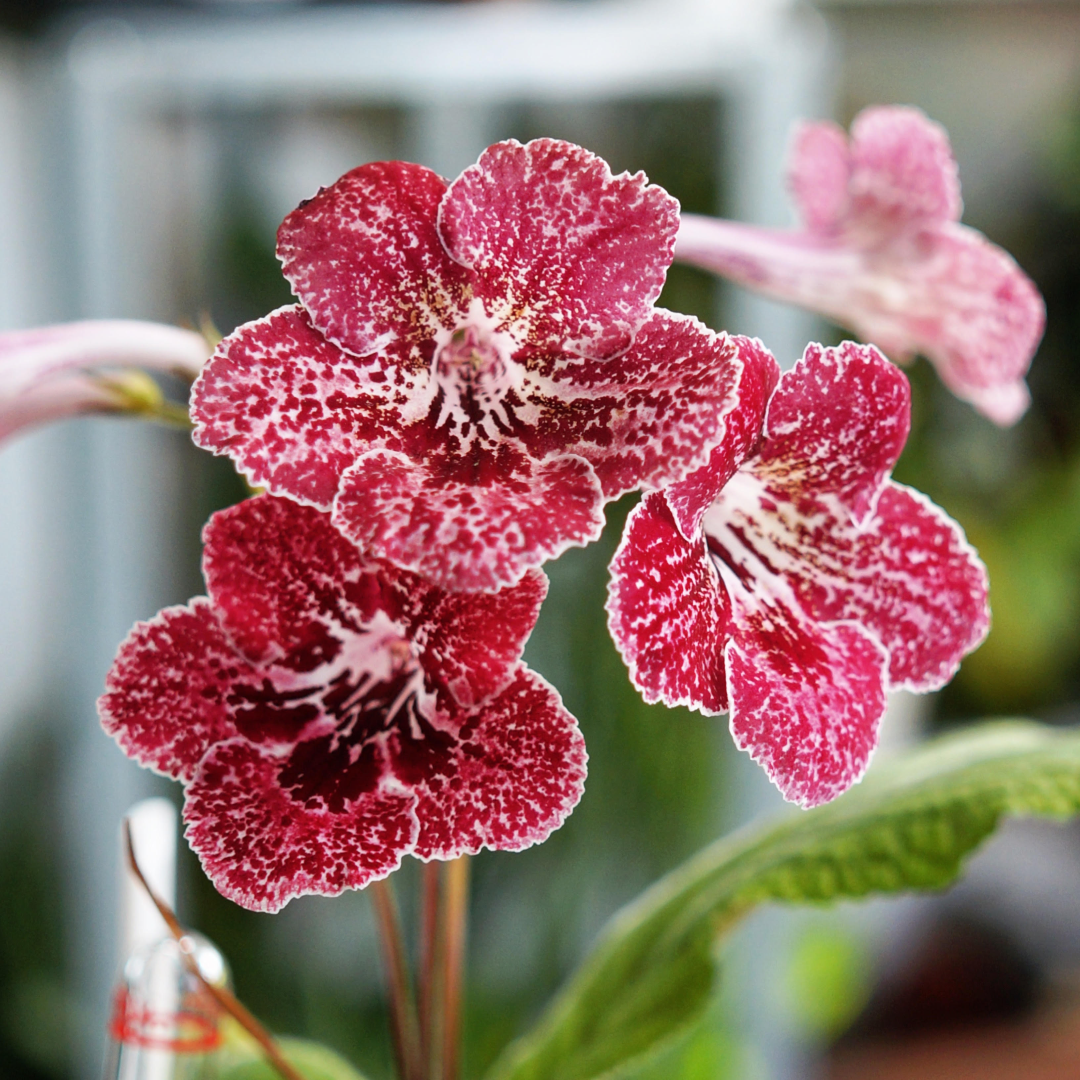 Kevin is one of the strong knots in the web of plantfluencers. Together with a few other enthusiasts from around the globe, he started @philomemedron, an account for hilarious plant memes. He also organizes the regular community meetup Meet'n Plant, an IRL event for plantfluencers. Kevin organized an exclusive look behind the scenes of Kew Gardens in London, another took place at the European Flower Hotspot in Den Haag. Reason enough to hop on the plant train!